Special Offers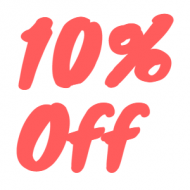 All of our flea & tick care products are 10% off this month.
Valid 5/01 - 5/31/2017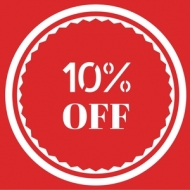 It's flea & tick season.
Valid 5/01 - 5/31/2017
Videos
5 Minutes to Fresh -- ORIJEN Freeze Dried Dog Food
Just like raw foods, ORIJEN freeze-dried foods and treats are prepared without cooking, so nothing is lost to heat or processing and the natural goodness of our authentically fresh regional ingredients is fully retained. We begin by flash-freezing our fresh ingredients to lock in their goodness. Then, using extremely low temperature in pressurized chambers, our 18-hour freeze-drying process converts the frozen water locked in our ingredients directly to vapor— without cooking and without losing any of their health-giving juices. And that means all the nutrients stay in the food (exactly where they should be!) for a food experience your dog will truly love.